The 2001 racing season is here and the team finally has all the big changes made for the 2001 season.







The team has Ron Myers back in the drivers seat for the 2001 season.
The new Maxim Chassis is finally ready for the race track. If everything works out we will be at K-C Raceway at the end of June.
The West Virginia Sprinter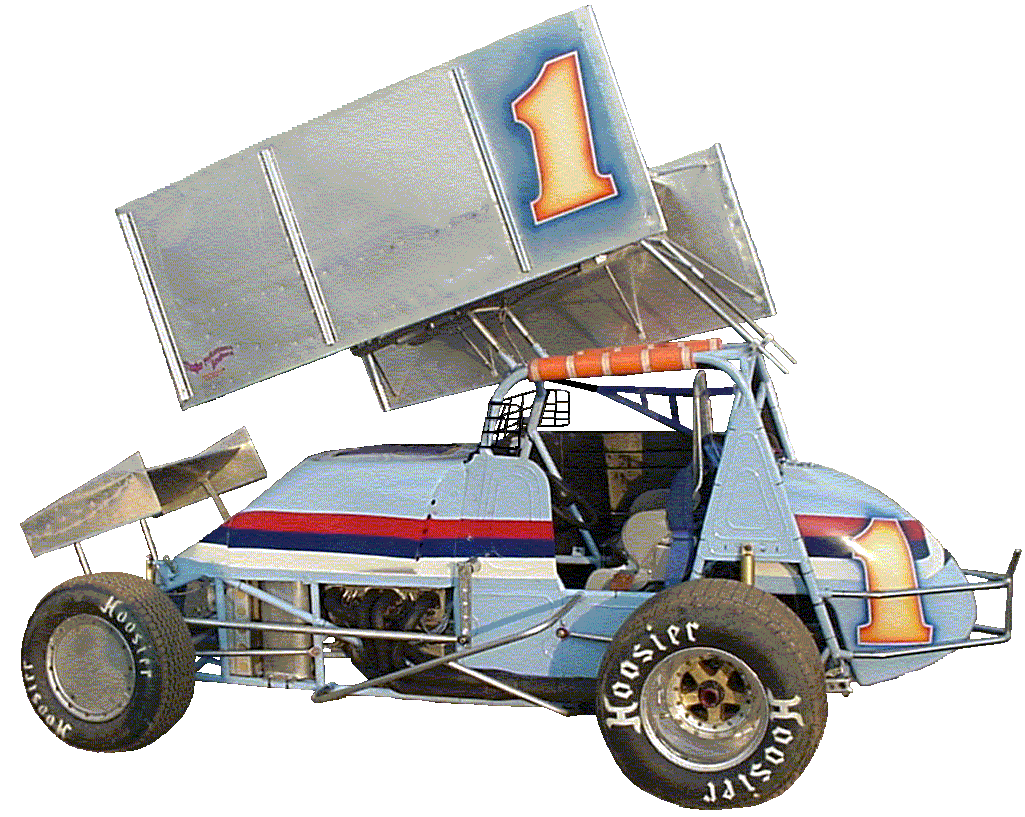 New picture of the car coming soon!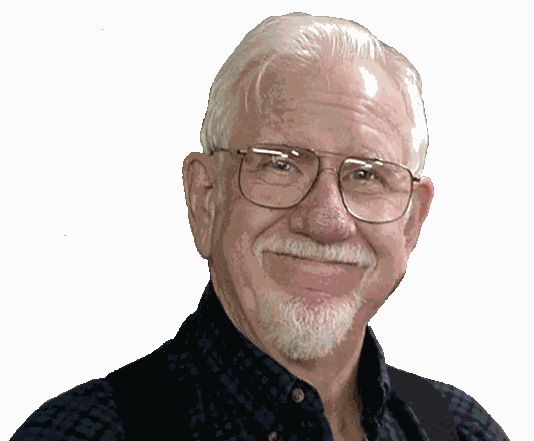 Owner: Pete Smith
Mr. Smith has built and owned his own car since 1959. through the years he has raced on many different style tracks and on many different tracks and here are just a few:
Ohio Track That The Team Has Raced At :
Skyline Speedway, K-C Raceway, Attica Raceway, Lakeville Speedway, Hilltop Raceway, Eldora Speedway, Sharon Speedway, Fremont Speedway, Muskingum Speedway, Lima Raceway, Millstream Speedway
West Virginia Track That The Team Has Raced At :
Jackson County Speedway, Tyler County Speedway, Pennsburo Speedway, Beckley Raceway, Charleston Speedway, West Virginia Motor speedway, Interstate 79 Raceway, Ohio Valley Speedway.
Pennsylvania Track That The Team Has Raced At :
Lincoln Speedway, Sharon Raceway, Lernerville Speedway, Jennerstown Speedway
Some of the things that the team has accomplished over the years are 5 track championships at Ohio Valley Speedway, 5 at K-C Raceway, 2 at Skyline, and 2 at Hilltop. Also through the years the car has seen many drivers and here are a few:
Harold Bose, Larry McPeck, Rick Holly, Ron Myers, Scott Miller, Jason Dukes, Rodney Duncan, Rusty McClure, Dean Jacobs.






Again in the 2001 racing season the team needs to make a special thank to Richard Davis of Davis Motorsports and the web site www.goracin.com.

If you would like to sponsor or ask questions
e-mail The West Virginia Sprinter at:

.
.
*****
IF THERE IS ANYTHING THAT YOU WANT TO SEE ON THIS WEB SITE ABOUT THE TEAM OR THE DRIVER PLEASE E-MAIL US.